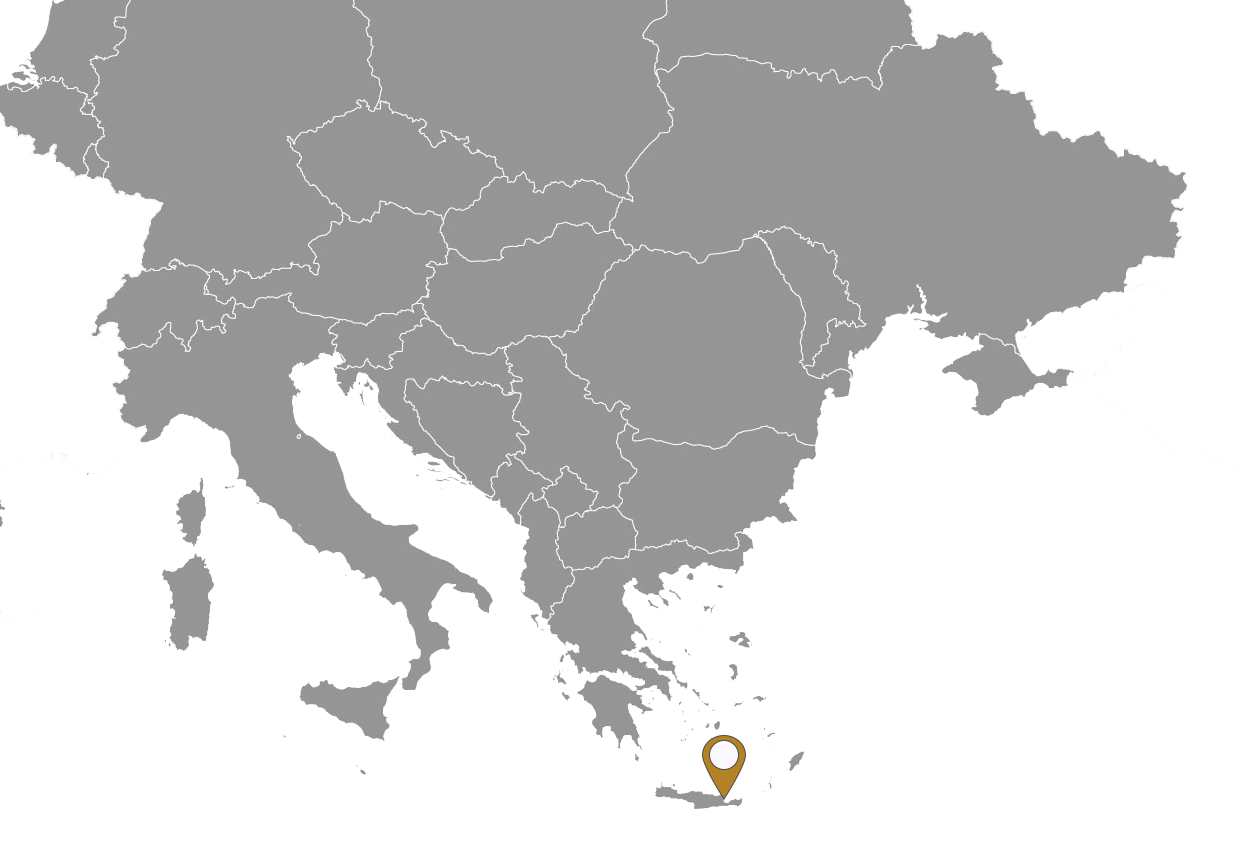 GMG constructions was founded in Crete, Greece by George Gounalakis who encompasses over 30 years of solid expertise and outstanding reputation in the construction field. GMG's vision is to deliver highest quality construction projects, each highlighting GMG's core values of commitment to exceptional quality, innovation, and sustainability. In each project, GMG constructions aims at delivering the highest standards of building materials, unique designs and latest construction trends as well as maintaining a long-lasting relationship with the clients based on trust and transparency.
GMG's most distinguished asset is its network of dedicated, specialized, highly skilled, and experienced leadership, team of architects and project consultants who work in collaboration with other local and international teams to construct award winning projects. GMG's scope ranges from construction of private villas and hotels as well as renovation projects, development of commercial properties, and projects supervision. All these projects are delivered at the highest quality, complying with local building and safety regulations, environmental statutory, as well as contractual requirements.
Each of GMG's projects are treated as a unique and personal challenge with a commitment to partner with the client from inception to completion of the project with core values of integrity, reliability, passion, and pride. GMG Constructions is committed to set the base as a pioneer in the field of construction, leading with its strategic leadership and talented team to deliver signature projects that reflect beauty, harmony, quality, reliability, luxury and sustainability.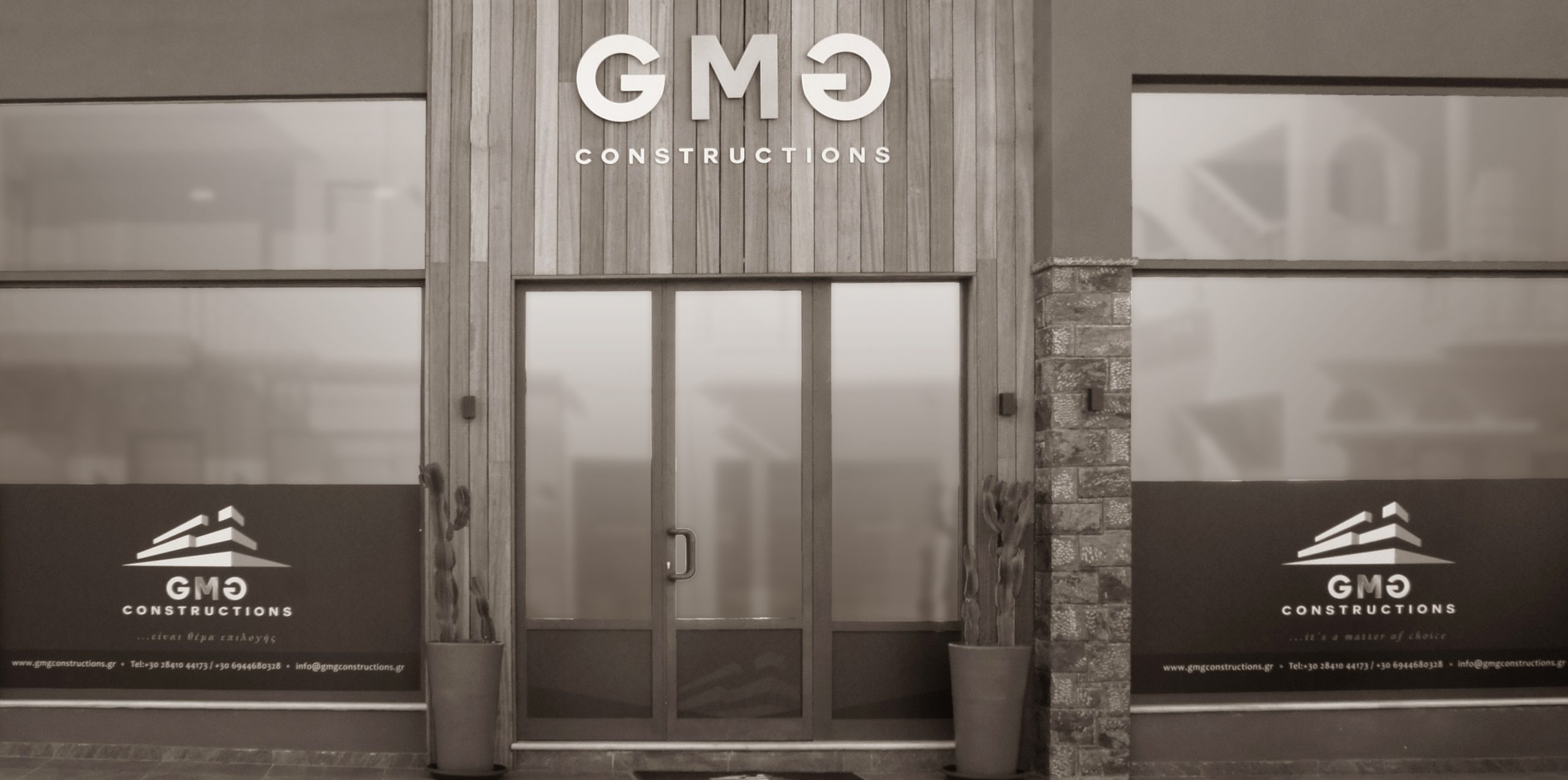 ---
47 Andrea Papandreou Street, Elounda, Crete - Greece.
---

---
---
GMG Constructions complies with all EU building standards and safety and environmental regulations.